Our History
30 Years of Quality Early Childhood Education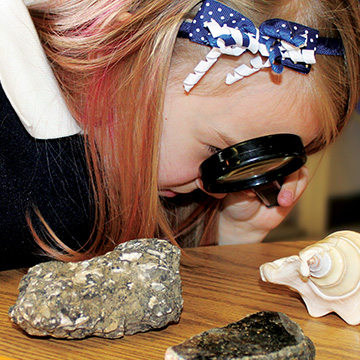 The Children's Courtyard was founded in Arlington, Texas, in 1986. Today, we operate more than 50 child care and early education locations in the great state of Texas and beyond.
Our schools are designed for children from six weeks to 12 years of age. We understand that all children have different interests, abilities, and learning styles, so our approach to education and child care takes into account each child's individuality with customized programs.
Our beautiful facilities are staffed by experienced, dedicated individuals—teachers, administrators, and tireless support staff—who foster a love of learning and exploring in every child, to produce the best early childhood experience possible.
In 2006, The Children's Courtyard became part of the Learning Care Group—one of the largest providers of early childhood care and educational services in the United States.