The Children's Courtyard of Arlington, TX
1865 Wimbledon Drive, Arlington, TX 76017
Tour Our School
See what The Children's Courtyard has to offer your child. Explore facility & classrooms, meet your child's teacher and review safety & security.
Schedule a Tour
or call 888.258.9061
Pay Online
Pay your child's tuition through our online payment system.
Pay Now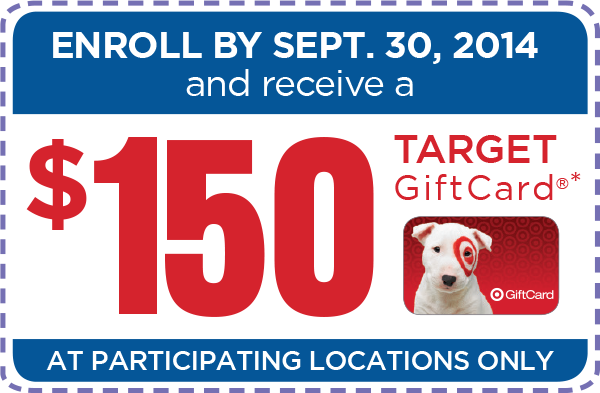 Welcome to The Children's Courtyard in Arlington, TX!
Hello and welcome! My name is Linda Cartwright, and I am the Campus Director of The Children's Courtyard at Wimbledon Dr., an educational daycare in Arlington, TX. After several years of teaching and education management, I understand the importance of a strong educational foundation.

We are so fortunate to have an outstanding staff that is dedicated to our children and families. We have more than 75 years of early childhood experience right under our own roof!

Our school offers infant care, preschool programs, and more. We are nationally accredited by NAC (National Accreditation Commission) and a member of Texas Rising Star. We set high standards to ensure that your children are provided with the best possible early childhood experience ever!

Our school houses multiple classrooms for each age group along with an indoor play area. We have a separate school-age building with facilities to offer children a variety of recreational and educational activities.

As a director, I feel it is important for all of our families to feel as if our facility is an extension of their home. We are a very close-knit family consisting of many long-term teachers/families in the Arlington and Mansfield communities. I strongly believe in an open-door policy and I am always available to speak with parents regarding the care and development of their children.

We provide a safe, warm and welcoming learning environment for children. We remain committed to providing your family the best educational experience possible. Call us to schedule a tour of our Children's Courtyard at Wimbledon in Arlington, TX and see firsthand how we are an exceptional match for your child!
Programs we offer:
We are accredited by:
To be accredited by a nationally recognized organization, our staff and our curriculum have demonstrated that they are consistent with established "best practices" in the social, emotional, physical, language and cognitive development of children.