The Children's Courtyard of Austin, TX
11718 Metric Blvd, Austin, TX 78758
Tour Our School
See what The Children's Courtyard has to offer your child. Explore facility & classrooms, meet your child's teacher and review safety & security.
Schedule a Tour
or call 888.258.9061
Pay Online
Pay your child's tuition through our online payment system.
Pay Now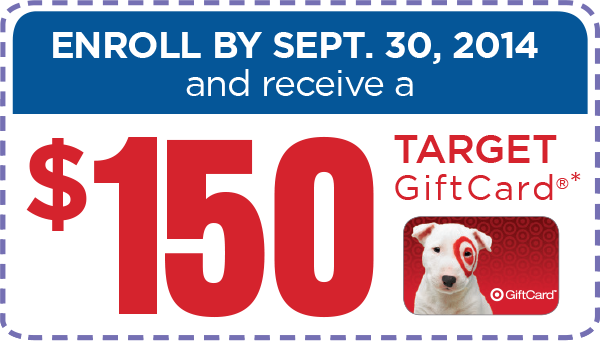 Welcome to The Children's Courtyard in Austin, TX!
Welcome to The Children's Courtyard educational daycare of Austin, TX. My name is Kendra Bailey and I am the Campus Director here at the Metric location. With more than seven years of early childhood experience, a bachelor's degree in education and a Texas Educator's certification, I am confident that my staff and I can offer you the best child care possible.

At The Children's Courtyard, we offer infant child care, preschool programs, and more. All of our teachers are early childhood education professionals who take great pride in providing a range of opportunities for children to explore, learn and grow, while adhering to the highest standards of excellence and care. We also have a licensed kitchen manager who prepares nutritional meals approved by the Child and Adult Care Federal Food Program.

Since our school opened in 2002, we have provided a safe, warm and welcoming learning environment that involves families in their child's learning experience. We are accredited through the Texas Rising Star program, and have achieved the highest rating of four stars.

Call today to schedule a visit to see why our Children's Courtyard is the preferred early childhood education center in Austin, TX!